Daily Focus, October 21, 2017
[AdsenseImage]
"Draw near to God, and He will draw near to you." James 4:8
Daily Bible Reading: Psalm 119:1-56 ("This is my comfort in my affliction,that your promise gives me life.")
This Week's Memory Verse: "For here we have no lasting city, but we seek the city that is to come." Hebrews 13:14
Remember These In Prayer:
Katie Jenkins and her newborn son, Eamon, stayed another night at Franklin Woods Hospital as Katie recovers from the delivery on Thursday. They are both doing well, as are Tim, Ella and Ethan. Pray for God's rich blessings upon the Jenkins family.
Gene Clemons, the preacher from West Virginia who is currently working in China, reports that good results are being realized. Say a prayer that God will bless this dedicated servant, and those who are working with him.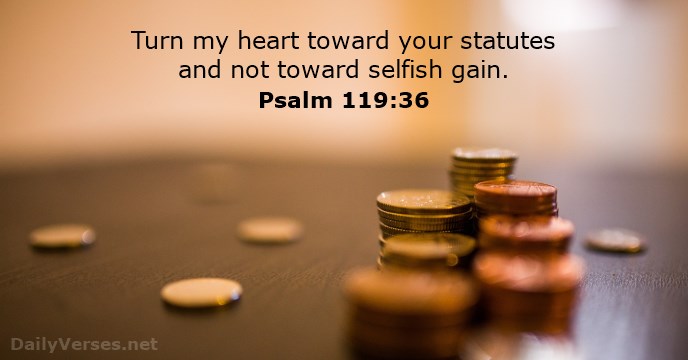 Honor The Lord Tomorrow: Your Central family will come together on the Lord's Day, as we do each week. Our focus will not be on ourselves, but upon our God and our Savior. Take time today to prepare your heart for worship, and be with us for Bible study at 9:15, as well as for worship at 10:15 and at 6:00.
Fellowship Dinner Next Sunday: Remember to join us on Sunday, October 29 after morning worship for an all-church fellowship dinner. Bring enough food for you and your family and a few extra. Let's have a hearty meal together, and enjoy getting to know brethren we haven't known so well.
55-Plus Dinner Thursday Evening: The monthly gathering that was postponed this past week will meet this Thursday at 6:00. Sign up if you haven't already, and enjoy Christian fellowship at "Johnson City's Best Restaurant".
Hymns On Demand: Many of us love to sing hymns in praise of our God. If you click here you'll be taken to a large selection of a cappella hymns you can play any time you wish. The site is a service of "In Search Of The Lord's Way", a television show Central supports, and that can be seen Sunday mornings at 7:30 on WEMT, the local Fox TV affiliate. (On that same TV channel you can see "Good News Today" at 7:00 a.m. Sunday mornings, and "Biblical Viewpoints" at 8:00 a.m. on Sunday mornings.)
Glorify God – With One Voice: "May the God of endurance and encouragement grant you to live in such harmony with one another, in accord with Christ Jesus, that together you may with one voice glorify the God and Father of our Lord Jesus Christ." (Romans 15:5,6)



As an Amazon Associate we earn from qualifying purchases through some links in our articles.